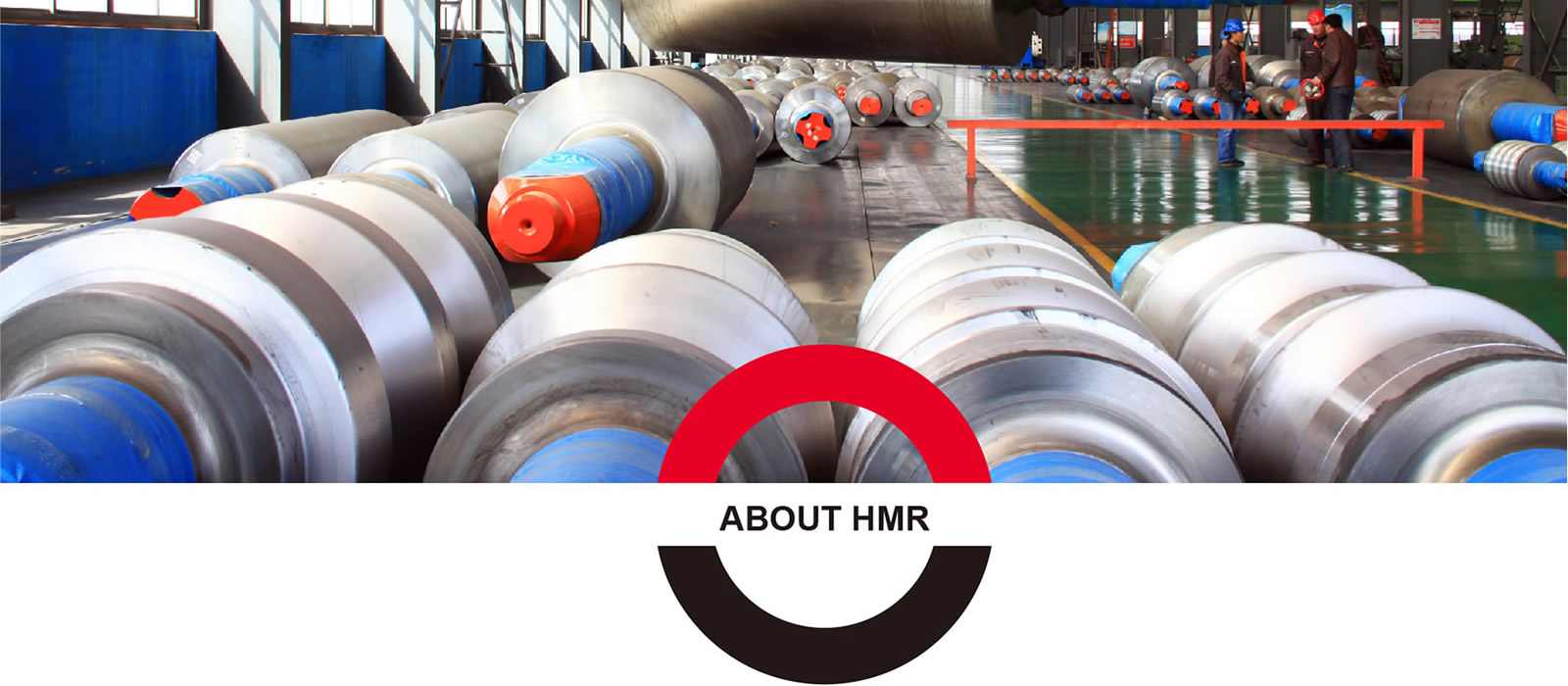 Hebei Metallurgical Rolls (HMR)has been dedicating in providing superior metallurgical mill rolls for steel industry since 1987. With more than 30 years of experience, we understand clients' requirement promptly and accurately. We provide the most suitable, premium and cost effective products for various rolling line and rolling conditions. Our products have been sold to U.S,Germany, France, Australia, Brazil, Canada, Chile, Mexico, Korea, and other more than 20 countries. Being able to constantly provide top grade products and outstanding service, we have built incomparable reputation among our customers.

Metallurgical mill rolls as our major products, HMR has been committed to carry on developing new technology to satisfy client ever-increasing demand. Our rolls covers applications of:

Wire and bar mill: Wire rod, Rebar, Round and SBQ
Section mill: Flats, Structural, Angle, H-beam and Channel.
Strip mill: Welded Pipe Sheet, Nickel alloy, Stainless steel, Tinplate, Galvanized, Coated, Automobile sheet and non-ferrous
Pipe mill: Seamless Pipe, HP Gas Pipe, and OCTG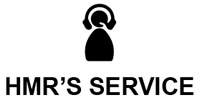 HMR's performance is not only valued by its sales volume. Building solid partnership with clients and gaining their satisfactory is more important to us. We have professional teams visit clients' facilities to understand their exclusive needs. All our engineers and technicians are with years of experience. Along with the technology innovation and world economy's situation, we have been updating our products structure, range, technique to provide more value-added and cost effective products. Customers compliment HMR for been helping them increase production efficiency and reduce maintenance cost.

HMR has always been placing customers demand as the priority . We believe: we are "The One" knows you best, "The One" eases you most! Our customers can easily benefit from our comprehensive service system.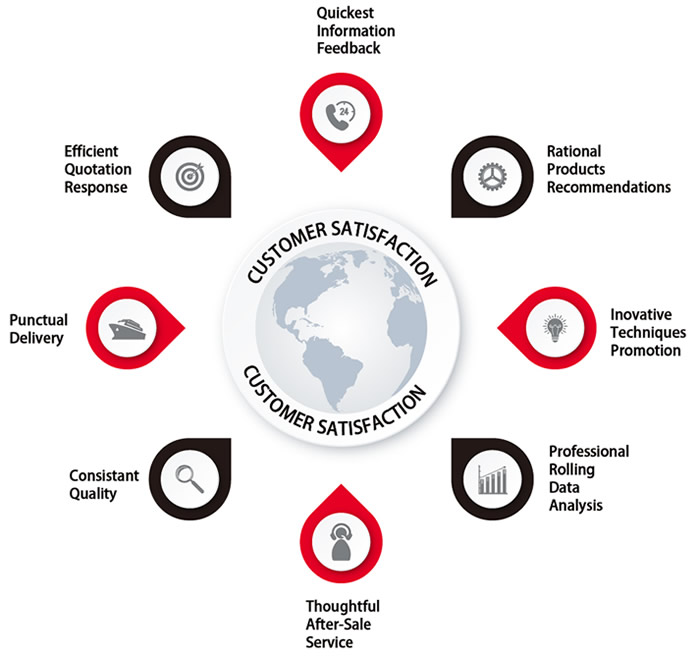 With being serving the industry for more than thirty years, HMR has built its reputation among large number customer base. We have been providing rolling equipment and services for more than 80 steel mills within dozens steel groups: